ashes to art memorials
IN MEMORY OF YOUR LOVED ONE YOU CAN HAVE THE ASHES FOREVER ENCASED IN GLASS. USING ONLY A SMALL AMOUNT OF ASH, FIREWEED GLASS ARTISTS WILL CREATE A BEAUTIFUL WORK OF ART FOR YOUR HOME OR CRYPT DISPLAY CASE. THESE EXQUISITE PIECES ALSO MAKE WONDERFUL GIFTS FOR FAMILY, FRIENDS AND CARE PROVIDERS.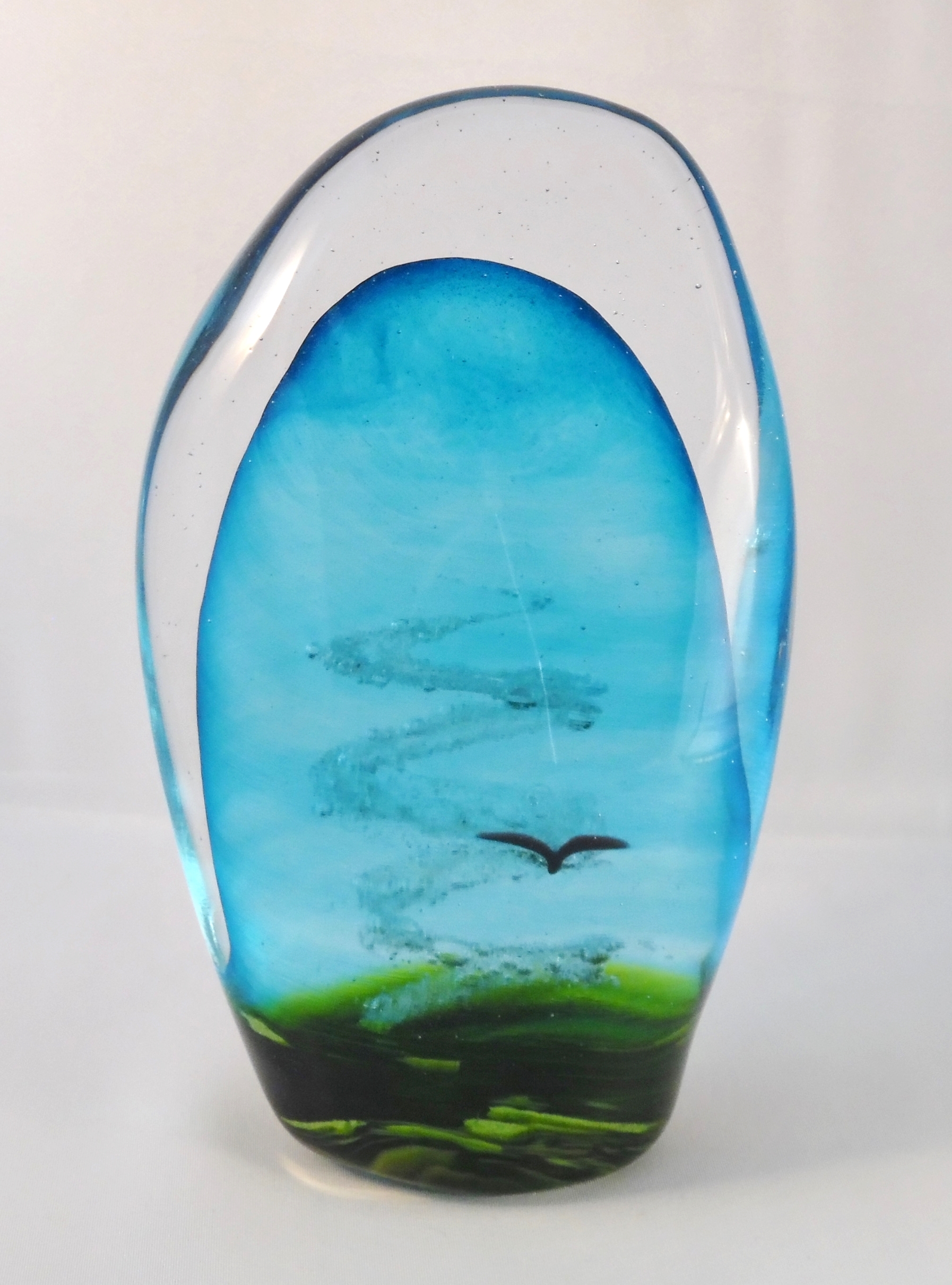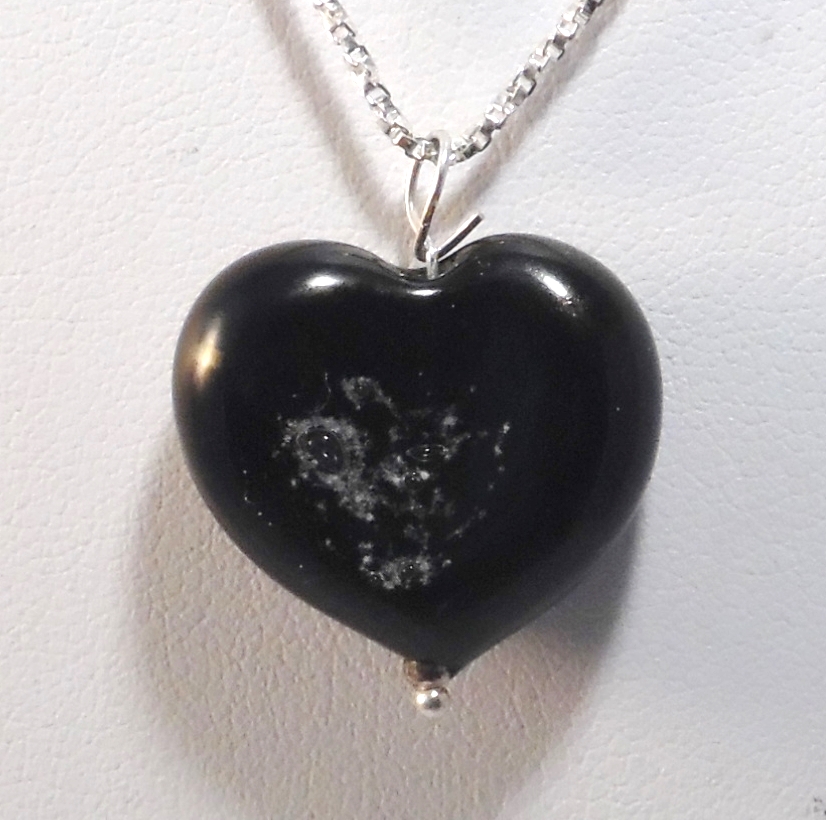 Hover over image for title and description.
Hot glass is truly a unique material. Pair with cremated ash, we are able to create unique artworks as a tribute to our loved ones.
When the glass is molten, cremains can be layered into the material and will show up as a white silvery colour along with bubbles. With a few exceptions, the whole rainbow of colours is available and we can match birthstone or favorite colours and work them into specific designs. Ashes in clear glass have a serene beauty in their simplicity.
EACH PIECE IS MADE ONE BY ONE BY HAND. AS SUCH, EACH PIECE WILL BE UNIQUE, SIZES LISTED ARE APPROXIMATE AND MAY VARY WITHIN AN ORDER.
For the full list of designs available through your funeral and cremation services provider, please click HERE
HOW TO ORDER:
There are three ways to place your order.
1) You may place your order online. To proceed, CLICK HERE
2) You may email us at fireweedglass@gmail.com to place your order and we will send you an invoice. You can paid securely online with your credit card or you may request a different method of payment.
3) You may drop your ashes off to us and place your order in person. We are open daily 11am to 4pm, including Saturdays and Sundays. As Fireweed is a working glassblowing studio and the glass blower is often the only person working, in order for us to provide you with the best experience we do ask that you make an appointment to drop off and pick up your order. This will allow us to plan to give you the attention you deserve.
Once the order has been placed and ashes received, please allow 4-6 weeks for completion. If you need the ashes or art work returned by a specific date, please make a note during check out or contact the studio directly.
Shipping Procedure for Online Orders
If you are mailing in your ashes, please place a minimum of 1 tsp per piece in a doubled ziplock bag and mail it in a tear-resistant envelope to:
Fireweed Glass Studio, ltd.
8-111 Bow Meadows Crescent
Canmore, Alberta T1W 2W8
We strongly advise using a pre-paid ExpressPost envelope as it includes a tracking number and is kept separate from the regular mail stream. Please include in the envelope your name, contact information, a copy of the order and a copy of the cremation certificate if available.
Once the work has been completed, we will ship it via Canada Post. You will receive confirmation via email with a tracking number.

click HERE to view the full catalog of designs and prices